Founded with the mission
to carry out the study and application of the chemical plasmo technologies to the biomedical sector.

Mediplasma s.r.l., was founded in 2010 with a strong dedication to the ophthalmology, medical devices and endoprosthesissectorsectors, in order to implement its chemical-physical, clinical and commercial characteristics with innovative treatments.
Plasma processes are used to modify the surface properties of materials in biomedical interest to obtain the best compatibility with proteins, cells and biological tissues in vitro or in vivo, applicated in fields of biomaterials, tissue engineering, biosensors, and of bio-reactors.
Our Society
All information regarding our company, history, foundation and important news can be viewed on the following page:
Our Tecnology
Interested in our technologies and our Know How?
Here you can discover all that Mediplasma applies thanks to its studies.
Our Paernership

Collaborations, research synergies and business partnerships, here you can know all our connection networks with other companies.
Our Staff
Our family, our backbones, those who work every day to make our project more and more valid:
QUALITY CERTIFICATION
Mediplasma s.r.l. is certified according to the international standard UNI EN ISO 9001
for the design and production of chemical plasmo treatments.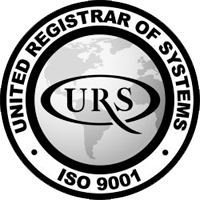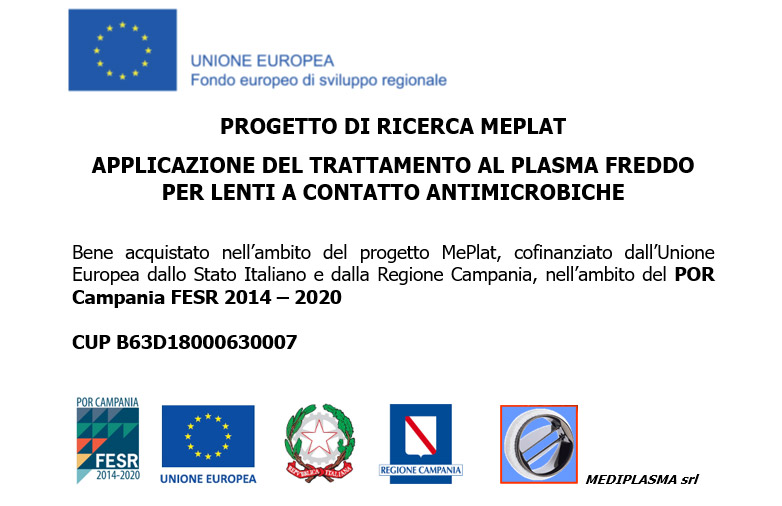 Contatti rapidi
info@mediplasma.it
(+39) 081 8851997
Registered office:
Piazza Sannazaro, 71 – 80122 Napoli – Italy –
Operating Office:
Via Vittorio Emanuele III, 202 – 80034 Marigliano (NA) – Italy –